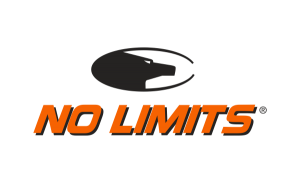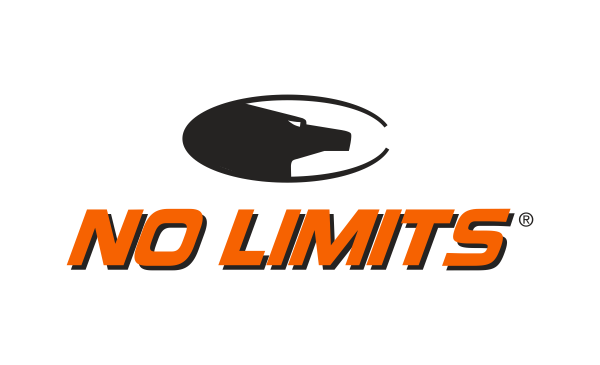 NO LIMITS, an extremely well-known historical brand in sportswear, watchmaking, eyewear and accessories.
To understand the brand it is essential to share some main points:
The strength of the brand as an expression of universality and adaptability
The fact that the brand has created a business model based on the strength and versatile nature of its name.
Its ability to make itself credible in every market sector, establishing itself wherever it is used, makes an idea that would otherwise be much less penetrating and effective as a winning one.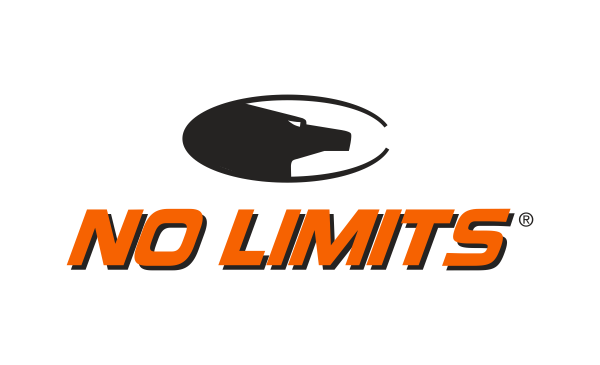 "NO LIMITS" is the only brand that is easy to memorize and has content that is unrivaled, it is the only brand that has also been able to become a philosophy of life.
The reputation of NO LIMITS on the Italian market and according to a recent GFK-EURISKO survey is equal to 12%.
We invite you to enter our website, to look at each photo and read, to feel your every written line to appreciate and share the beauty, the charm of NO LIMITS.
For more information, see the page dedicated to the history of the brand


The logic will take you
from A to B.

The imagination will
take you everywhere.

The one who follows
the crowd it will never
go again away from
the crowd.

The one who goes alone
It will more likely be
will find in places where
no one has ever arrived.

Mind is like
a parachute.

It just works
if it opens.

There is a driving force
stronger than steam,
electricity and
atomic energy.

The will.

Those who say
it's impossible
shouldn't bother
those who are
making it.

Everyone knows that
it is impossible to achieve,
until a fool arrives
who does not know
and invents it.